Judy Gebers

from

Frontier Basement Systems
Title:
Co-Owner
Hometown:
Clarksville, TN
Frontier is a family wrapped in faith and hard work.
Videos from projects I was involved with: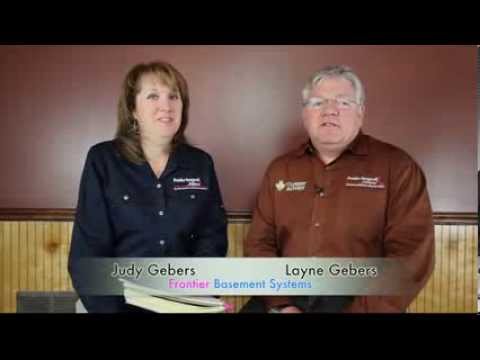 Dos and Don'ts of Hiring a Home Contractor |...
In this segment, Judy and Layne Gebers draw from their many years working in home improvement to issue a...
Watch Video
Related Videos